Dyafa in Oakland is one of several restaurants recommended by the Michelin Guide Bib Gourmand and participating in Oakland Restaurant Week.
From Friday, January 11th through Sunday, January 20th, more than 100 restaurants in Oakland are celebrating one of the largest and most diverse dining weeks in the region – Oakland Restaurant Week. Now in its 9th year, the popular program is presented by Visit Oakland, running in partnership with See.Eat.Love over 10 days and two weekends so foodies can take advantage of dining options.
The participating restaurants offer set lunch and / or dinner menus at prices of US $ 10, US $ 20, US $ 30, US $ 40 and US $ 50. The promotional prices reflect a discount of up to 25 percent on regular à la carte items.
Oakland Restaurant Week 2019 is also introducing new interactive dining experiences to the program so diners can learn more about the stories behind their food and attend behind-the-scenes events:
Oakland Restaurant Week 2019 by Visit Oakland on Vimeo.
On Saturday, January 12th, guests who visit the snack bar for dinner will enjoy the food for a specific purpose. If customers order the Prix Fixe Restaurant Week menu on that day, a portion of the sales will be donated to the Alameda County Community Food Bank. Live music is available throughout the evening.
On Monday, January 14th, from 5:30 p.m. to 9:30 p.m., Bardo is supporting the Alameda County Community Food Bank with a special benefit dinner. Guests enjoy an imaginative three-course menu by chefs Brian Starkey and Anthony Salguero (Michel Bistro, Plumed Horse) with house red and white wines in a cozy dining room on the mezzanine. $ 59 per person with limited seating. Buy tickets here.
On Tuesday, January 15th at 7pm, the Old Oakland Progressive Dinner is an exciting opportunity to explore Old Oakland while dining and drinking. Lauren Herpich from Local Food Adventures will guide a group of 12 people on a culinary odyssey. Guests learn about the history of the neighborhood and enjoy a multi-course menu in three different locations. $ 95 per person; additional $ 30 for wine / cocktails. Buy tickets here.
Participants start the progressive dinner at 7 p.m. for the first course / starters in the Tamarindo with a selection of taco specialties celebrating Taco Tuesday. Chef Gloria Dominguez will join in discussing the ingredients of her kitchen and highlighting the tamarind tree. Guests looking to add extra "spirit" to their experience will enjoy a Margarita de Tamarindo.
At 7.45 p.m. the second course / main course takes place at Benchmark Oakland, where a private table party with pizza from the wood-fired oven, pasta and a starter by chef Peter Swanson is served. Swanson will guide guests through the courts and discuss the making of Old Oakland's newest resident. The alcohol upgrade package includes a glass of red wine that goes perfectly with Benchmark's Italian dinners.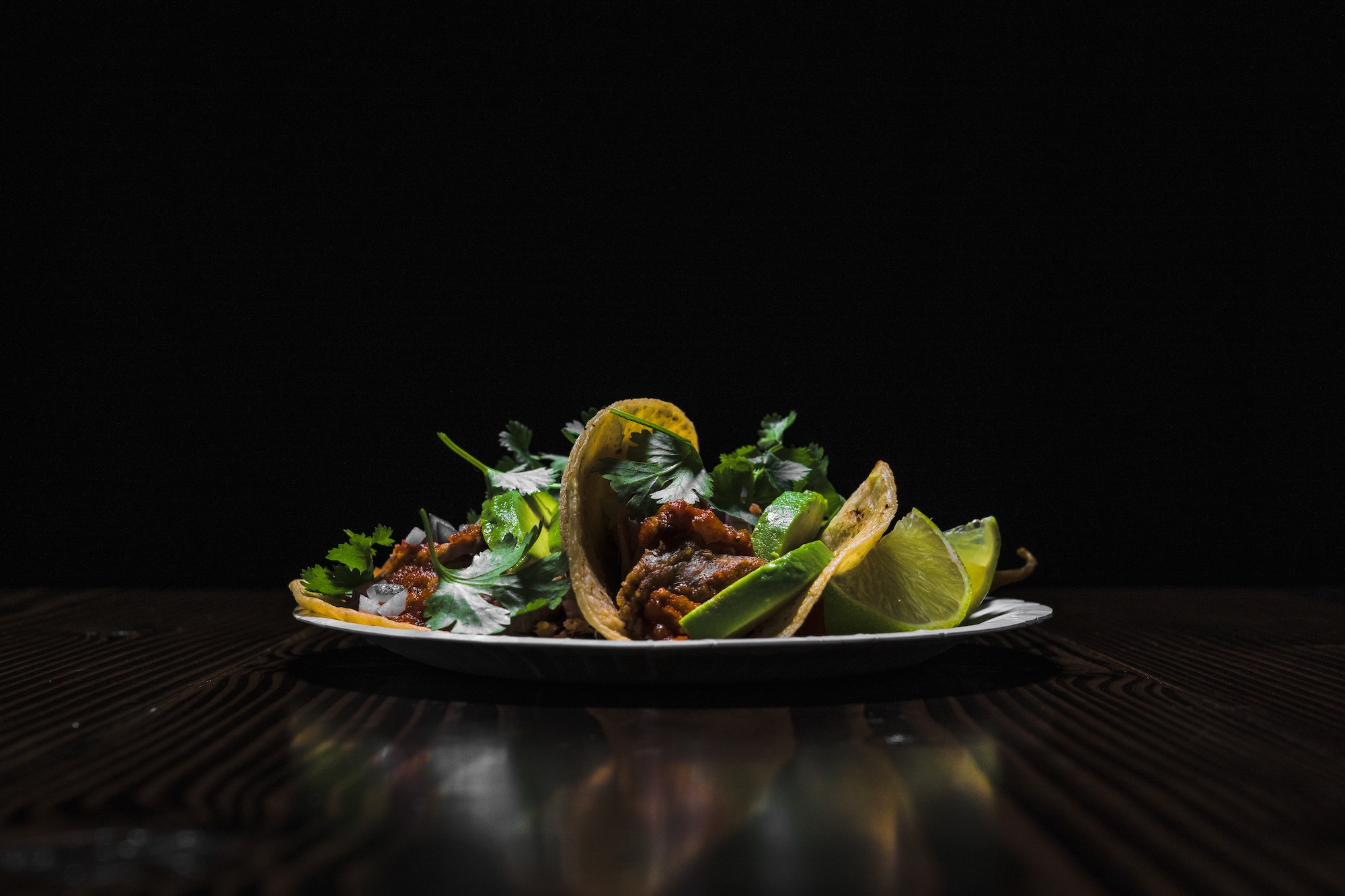 To top off the experience, the group will enjoy a fun and casual private ice cream tasting at 8:30 p.m. at the Creamery cookie bar. Owner Rob Pheng will be sharing a special dessert, not open to the public, that takes advantage of the unique ice cream flavors and flavors of this hip and cool neighborhood salon.
Local Food Adventures Oakland Food Tours: The East Bay walking tour company offers tours of the Grand Lake and Rockridge neighborhoods of Oakland on both weekends of Oakland Restaurant Week (ORW). Local Food Adventures is offering a 20 percent discount on all tours during ORW19 with the code ORW19. Book your tour here. The Grand Lake Cultural Cuisine Food Tour runs on January 12th and 19th. The Rockridge Neighborhood Heritage Food Tour runs January 13-20.
The Alameda County Community Food Bank returns as a nonprofit partner of Oakland Restaurant Week. The proceeds from selected participating restaurants will be donated to the organization to support the distribution of fresh food in the region and the fight against child hunger in schools and in our community. Visit Oakland will also encourage visitors to OaklandRestaurantWeek.org to make a donation to the grocery bank.
"Oakland Restaurant Week continues to delight Bay Area diners, especially this year, with the new, neighborhood-focused progressive dinner," said Mark Everton, CEO of Visit Oakland. "With this year's brand new interactive dining experiences, we're keen to tell foodies in the Bay Area about the stories and the chef behind the recipe, as well as the history of the neighborhoods where our restaurants are located."
The Michelin Guide recently published its annual Bib Gourmand Recommendations, which were attended by the following Oakland Restaurant Week attendees. A16, Dyafa, Farmhouse Kitchen and Millennium.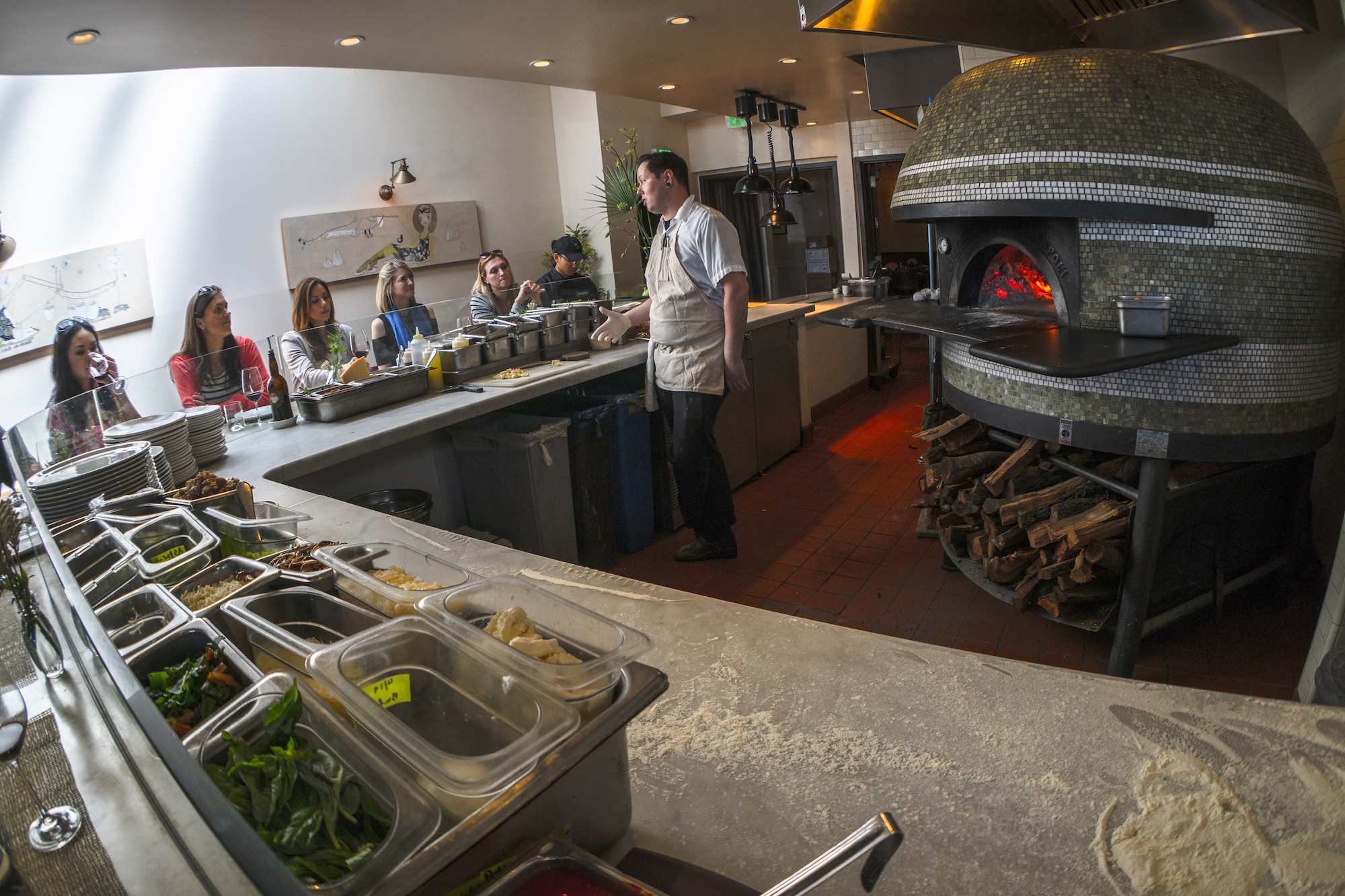 A16 is also attending Oakland Restaurant Week.
For a full listing of participating restaurants, menus, special events, and reservations, visit OaklandRestaurantWeek.org. The participating restaurants can be searched by neighborhood, cuisine and type of meal. By partnering with OpenTable, reservations (highly recommended) can be made directly through the Oakland Restaurant Week page.
Oakland restaurants are part of a thriving Oakland hospitality industry. Overall, 2017 visitor spending in Oakland achieved a record $ 882 million in revenue, up 6.7 percent from 2016. Oakland's visitors spent over $ 165 million on food and beverage in 2017 alone, up 5.4 percent from 2016. Oakland's visitor spending supported 7,310 jobs in the city and generated a personal income of $ 288.6 million for Oakland workers, including 2,218 in the food and beverage industry and $ 62 million personal income in the food and beverage industry.
Oakland Restaurant Week is part of California Restaurant Month, which was created by Visit California. The statewide event is a promotion promoting post-vacation travel to California in January. Join Oakland Restaurant Week on social media by following # ORW19.
About Visit Oakland
Visit Oakland is a nonprofit that markets Oakland as a travel destination. Visit Oakland offers a variety of free services and materials for travelers interested in visiting Oakland. Please visit VisitOakland.com for more information. Would you like to share your love for Oakland with the world? Follow @visitoakland on Facebook, Twitter, Instagram and LinkedIn.